SANIPRO
Ningbo Master Building Material
a UWELD Technology company, is a manufacturer and exporter specialized in a wide range of sanitary ware and construction products. The company manufactures products under the brand SANIPRO®, which include shower drain, faucet, shower set, plumbing, hardware, door & window accessories, household products, etc. One-stop services are available for more products as per customers' request. Ningbo Master Building Material is supported by its highly dedicated R&D department, efficient production line, quality control department, sales team, as well as post-sales service team. For more information on its products, please visit the company website: www.cnsanipro.com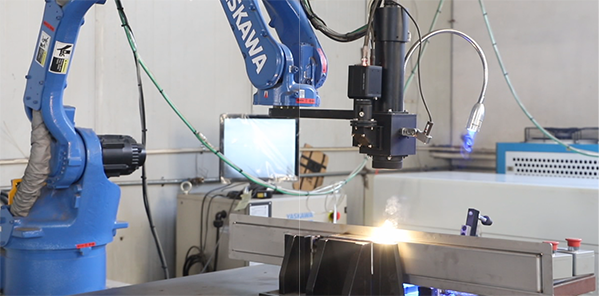 The company is equipped with the following machines and facilities:
CNC machines, laser cutting machines, bending machines, punching machines,
metal processing machines, polishing machines, plastic injection molding
machines, etc. Customers are welcome to select from its existent models under
the brand SANIPRO®.
Meanwhile, in order to thoroughly meet customers' expectations of designing
and generating their unique molds, OEM service is also available.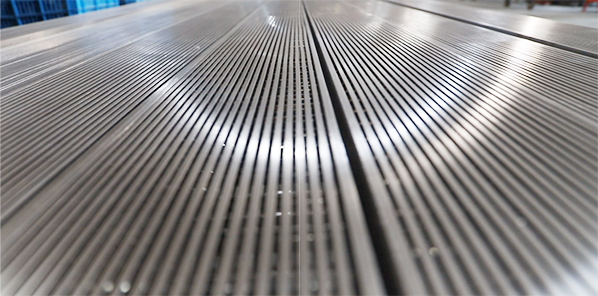 Quality control system
The company has established a comprehensive quality control system that keeps its products in accordance with regulations of ISO 9001-2000, as well as the European and America standards. The quality control procedures are implemented in every step of the production process. Having over 10 years' experience of manufacturing and exporting, the company has establish an extensive sales network with more than 50 countries, including Germany, Russia, Brazil, Poland, Spain, Portugal, France, USA, Canada, Mexico, Australia, Saudi Arabic, Kuwait, Nigeria, South Africa, etc.