UWELD Outdoor
Ningbo UWELD Outdoor Products
A UWELD Technology company, is specialized in designing as well as producing a variety of high quality outdoor equipment under the brand UWELD®. The company partners with some of the top names in the business to provide the best outdoor products and export internationally to more than 20 countries. For more information on its products, please visit the company website: www.uweldoutdoor.com
Over the years, Ningbo UWELD Outdoor products has been continuously upgrading its manufacturing technology and designing capacity. Meanwhile, the company has been enhancing its competence in leadership along with team management. All these ongoing efforts have made it possible for the company to potentially become one of the leading manufacturers for outdoor supplies in China.
Its manufacturing facility takes up to 12000 square meters and it is equipped with 8 advanced production lines, hundreds of experienced workers and craftsmen. Its manufacturing complex offers excellent production capacity to accommodate multiple purchase requests with large quantities simultaneously. Highly positive customer feedback have been received on its quality and service throughout the years.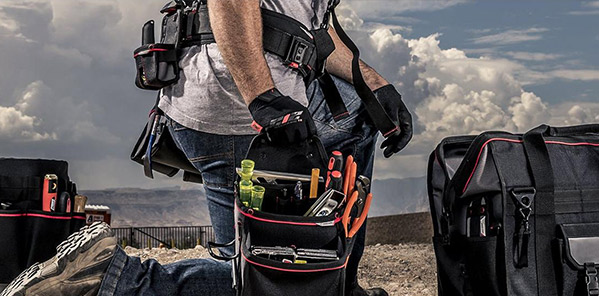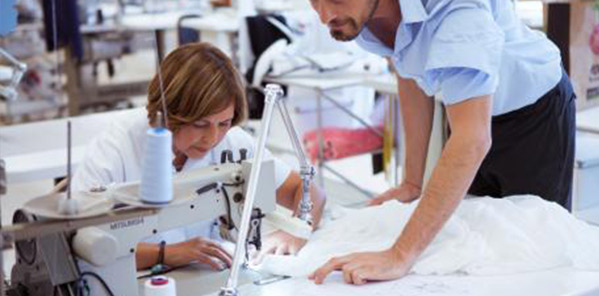 First-class product is associated with first-class management and production.
Ningbo UWELD Outdoor has made a significant investment in advanced equipment to aim at boosting production efficiency and product quality. These apparatuses include tape cutting machine, electronic controlled pattern sewing machine, double needle sewing machine, herringbone machine, bartack machine, needle testing machine. Additionally, a screen-printing workshop with 7 production lines has been set up in pursuance of increasing productivity.
Ningbo UWELD Outdoor manufactures a wide range of products include outdoor bags, BTS bags, diaper bags, tool bags, shopping bags, cosmetic bags and organizers. We strive for providing the best products by adopting precise quality control procedures on every detail during designing, producing, packaging as well as shipping.
The company adheres to government policies associated with environmental protection by selecting healthy and environmental-friendly raw materials to ensure the quality from the very beginning. Its products are characterized as being durable, trendy, functional, eco-friendly as well as user-friendly.
Products of high quality, undoubtedly, are "born" in a high-quality team. Since its establishment, the company has attached great importance to the training and development of employees, as well as establishing its corporate culture. The company has obtained the BSCI certification, and it believes believe the only way to assure a long-lasting business is providing products of high quality.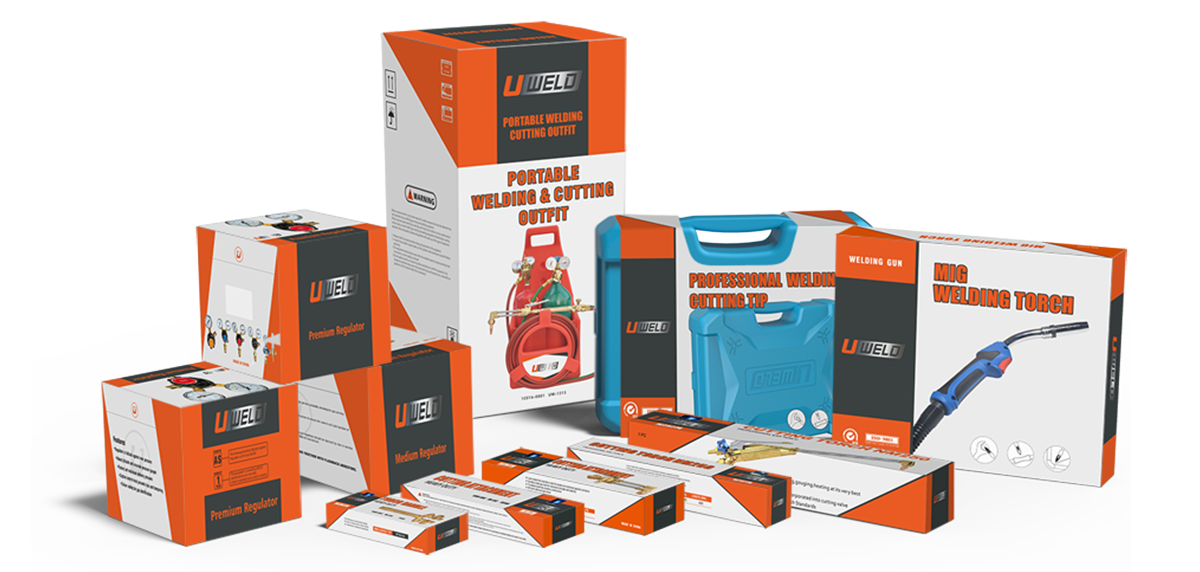 More information