Uweld
Ningbo United Tools Co., Ltd
a UWELD Technology company, is a professional manufacturer of welding and cutting tools, and it has been producing welding products under the brand UWELD® since the year of 2007. For more information on its products, please visit the company website: www.uweld.com
Ningbo United Tools has become one of the leading manufacturers in the gas welding & cutting industry over the past 20 years. It was originally founded by the owners of four medium-sized workshops two decades ago, which were collaboratively aiming at the domestic market. As the four production plants merged and the company launched well-equipped manufacturing facilities, attended world-renowned welding exhibitions, its international trading business started to thrive instantaneously. As the company continuously expanded its sales networks in more and more foreign countries, the brand UWELD® was established in order to meet the international market. Over the years, the company strives for providing top quality products with the most advanced features to its global customers.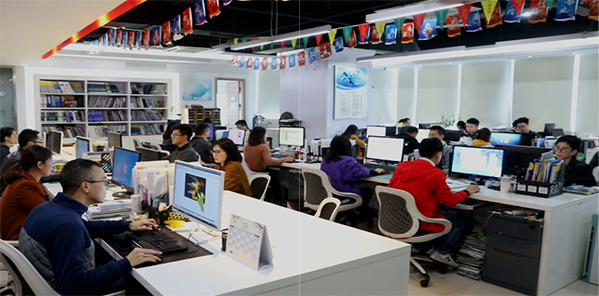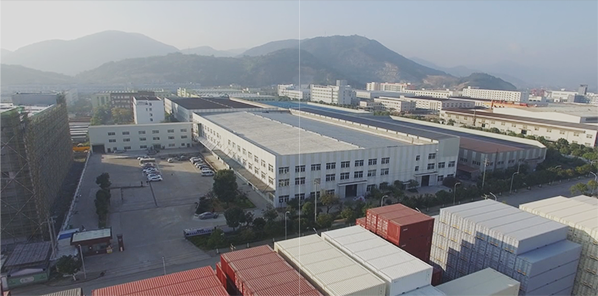 As a manufacturer
Ningbo United Tools implements rigorous quality control procedures by controlling the production process from its beginning to the end. These procedures include selecting the raw materials meticulously, strictly following the standard operations procedures (SOP), conducting thorough inspection on finished products. Specifically, some inspection procedures are of paramount important for oxy-fuel welding and cutting products. These include pressure testing, flame testing, leakage elimination as well as overall performance testing. Ever since its foundation, the company has been laying particular importance on innovation, research & development, as well as generating cutting-edge designs for its products.
The company manufactures an array of gas welding and cutting products under the brand UWELD®, which includes oxy-fuel welding cutting equipments such oxy-acetylene, oxy-fuel welding and cutting tools, gas cutting torch, cutting nozzles, welding tips, gas regulators, heating torches, welding and cutting outfits, etc.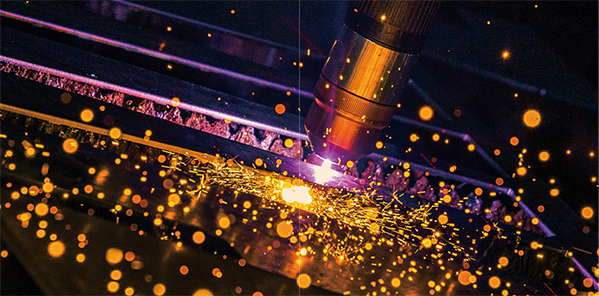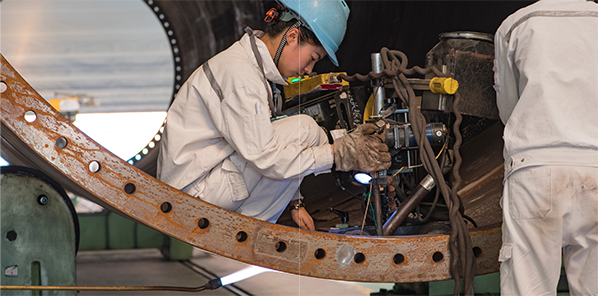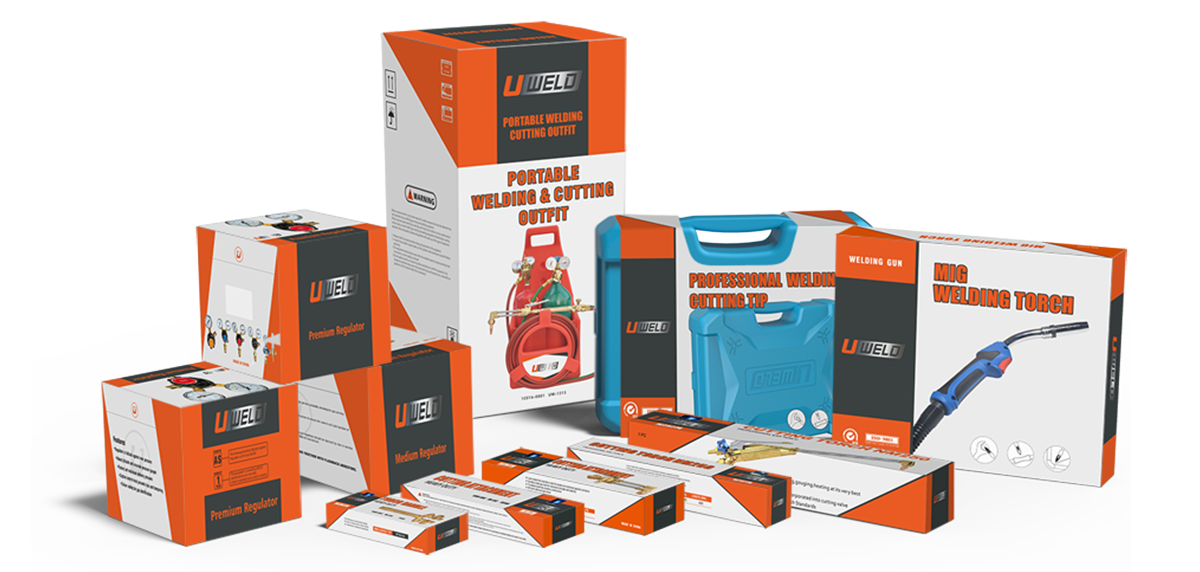 More information